News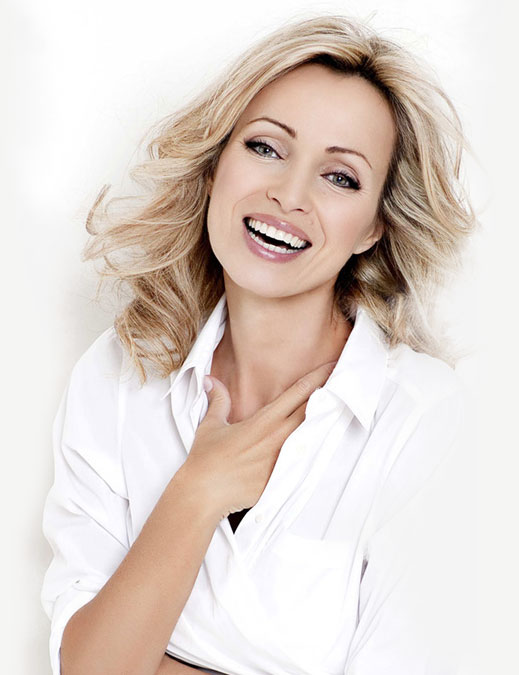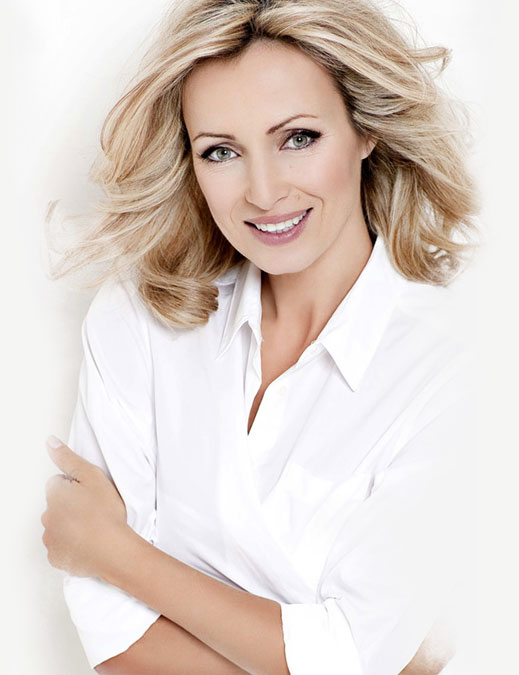 Katherine currently acts
in Divadlo Bez Zábradlí (Theatre Without Rail) in a show Terasa (Terrace),
in theatre Palace Theatre in a show A do pyžam (And To Pyjamas) and Dohazovač (Middleman),
in Hudební Divadlo Karlín (Musical Theatre Karlín) in a musical Noc na Karlštejně (Night on Charles Castle),
in theatre Hybernia in a musical Baron Prášil (Baron Fibber),
in theatre Broadway in a musical Kat Mydlář (Executioner Mydlář).
Currently, Katherine is preparing for shooting of two film projects, which should take place in a time period from May – July 2011.
She just finished shooting a duet "Vzdálená" (Distant) with a singer Hynek Tomm on his solo CD.
Messages from Katherine: