Portrait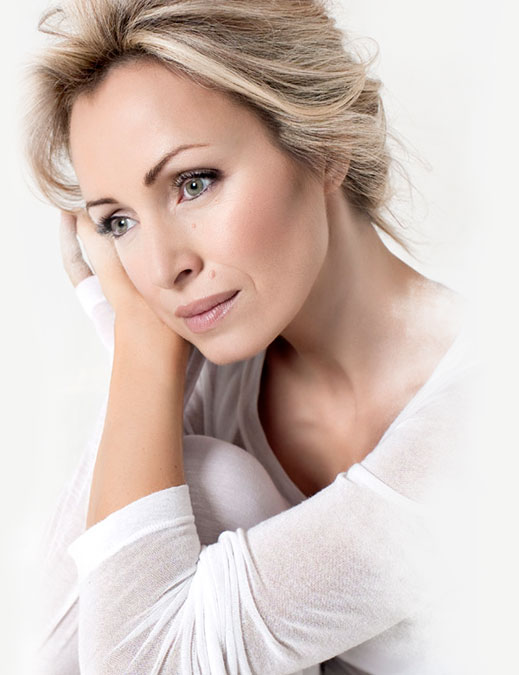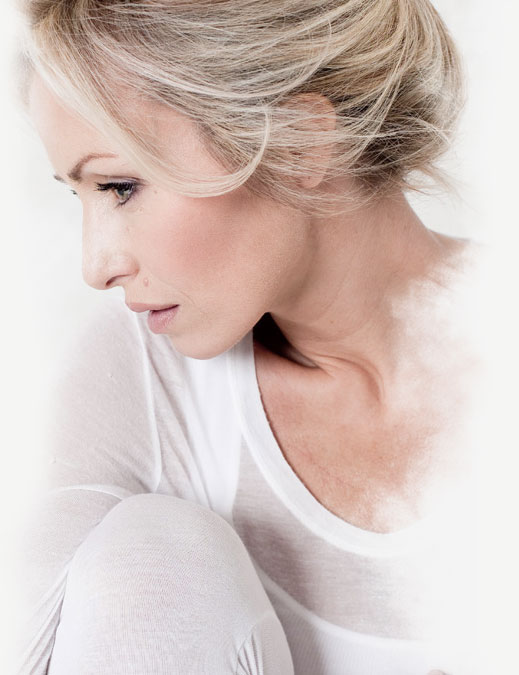 Kateřina Brožová was born on 9th February 1968 in Prague to an art family. After grammar school she studied acting on the Prague Theatre Faculty, Academy of Performing Arts. Already during her studies she started to perform in the Divadlo na Vinohradech (Theatre on Vinohrady), where she was later accepted into a steady engagement. There she acted for 9 seasons and then decided to leave for an independent career and to devote her self next to acting also to singing.
She has shot many TV sets, films, series and other shows, devotes herself to dubbing and singing. She has cut four solo albums, hosted on CDs of other interprets, cooperates with
orchestras and music ensembles: Orchestras of K. Vlach, G. Brom, F. Slováček, B.B. Relax, Golem and others. She is also a frequent singing guest of cultural, social and charity proceedings. Occasionally she dedicates herself to moderating. She appeared and appears as a guest in several theatres: Hudební divadlo Karlín (Musical Theatre Karlín), Divadlo Bez zábradlí (Theatre Without Rail), Kalich (Calix), Goja music hall (Goja Music Hall), Palace (Palace), Hybernia (Hybernia), Broadway (Broadway).